Collector's Focus: Fine Art Photography
August 2023 Issue Special Feature
---
American Art Collector is excited to announce the inaugural Collector's Focus: Fine Art Photography which will debut in the August 2023 issue. One month a year, this special section will expand American Art Collector's coverage to shine a spotlight on this ever-popular and widely collected medium. In this issue you'll be exposed to the leading fine art photographers currently working behind the lens and learn about the preeminent galleries in the country that represent them. Don't miss your chance to be a part of this groundbreaking new feature!

As an advertiser in this section, you will receive:
· An image of your artist's work that will be available for sale in the Fine Art Photography special section.
· A comprehensive write-up detailing your artists working in this genre and their work.
· Direct contact information so collectors can purchase artwork straight from the pages of the magazine or to find out more about their favorite photography artists that you represent.

Contact our
Marketing Team
at
(866) 619-0841
or
coordinator@AmericanArtCollector.com
to answer any questions and to reserve space in our highly anticipated new fine art photography feature.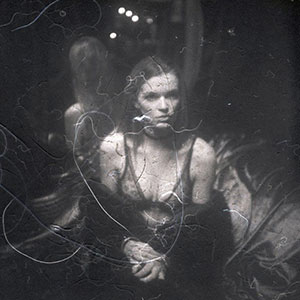 Additional Distribution
Intersect Aspen, Aspen, CO (Media Sponsor)
Long's Park Art Festival, Lancaster, PA (Media Sponsor)
Festival of Arts of Laguna Beach, Laguna Beach, CA (Media Sponsor)
Charleston Gallery Association, Charleston, SC (Media Sponsor)
The Newport Show, Middletown, RI (Media Sponsor)
Art Market Hamptons, Watermill, NY (Media Sponsor)
American Art Collector
---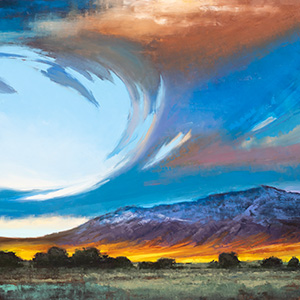 September
2023
Sections
Spotlight: Landscapes
Collector's Focus: Landscapes
The Art Lover's Guide to Collecting Fine Art in New York, Washington, D.C., & the Mid-Atlantic States
Deadlines
Space

Booking:

July 17th

Materials

Due

:

July 24th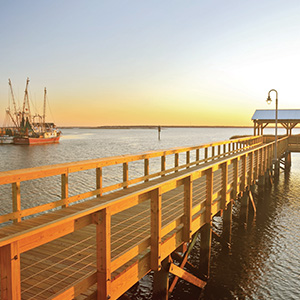 October
2023
Sections
Spotlight: The Art Lover's Guide to Collecting Fine Art in Charleston, SC, & Vicinity
The Art Lover's Guide to Collecting Fine Art in Charleston, SC, & Vicinity
Collector's Focus: Works on Paper
Deadlines
Space

Booking:

August 18th

Materials

Due

:

August 25th