Collector's Focus: Automotive Art
October 2022 Issue Special Feature
---
The October issue of American Art Collector will include an extensive feature dedicated to artwork highlighting automobiles. This section will direct collectors across the country to artists, galleries and museums dedicated to this iconic genre. When you reserve advertising space in our Collector's Focus: Automotive Art, you will receive editorial coverage along with an image of the work you represent.

As an advertiser in this special section, you will receive:
· An image of your artist's work in the editorial portion of our Automotive Art special feature.
· A comprehensive write-up featuring your artist(s) working in this genre, and works that will be for sale.
· Direct contact information so collectors can purchase artwork straight from the pages of the magazine or find out more about their favorite artists you represent.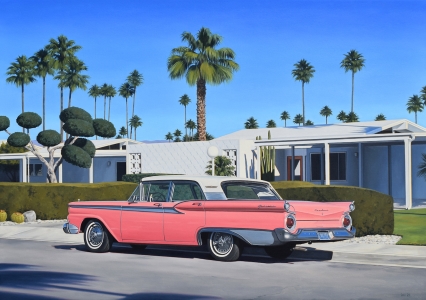 Additional Distribution
- Boston International Fine Art Show, Boston, MA (Media Sponsor)
- Texas Contemporary, Houston, TX (Media Sponsor)
- Baltimore Art, Antique & Jewelry Show, Baltimore, MD (Media Sponsor)
- Art San Diego, San Diego, CA (Media Sponsor)
- Artexpo New York, New York, NY (Media Sponsor)
- Historic Canyon Road Paint Out & Sculpt Out, Santa Fe, NM (Media Sponsor)
- Laguna Beach Plein Air Painting Invitational, Laguna Beach, CA (Media Sponsor)
- Scottsdale ArtWalk, Scottsdale, AZ (Media Sponsor)
- Charleston Gallery Association, Charleston, SC (Media Sponsor)
American Art Collector
---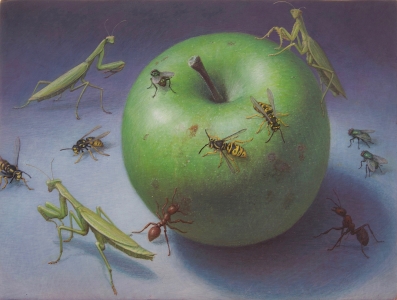 November
2022
Sections
Spotlight: Small Works & Miniatures
Collector's Focus: Small Works & Miniatures
Collector's Focus: Art of the Nude
The Art Lover's Guide to Collecting Fine Art in North Carolina
Deadlines
Space

Booking:

September 16th

Materials

Due

:

September 23rd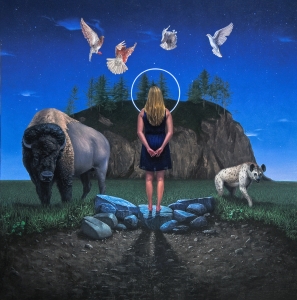 December
2022
Sections
Spotlight: Figurative Art
Collector's Focus: Figurative Art
The Art Lover's Guide to Collecting Fine Art in Florida
Deadlines
Space

Booking:

October 17th

Materials

Due

:

October 21st