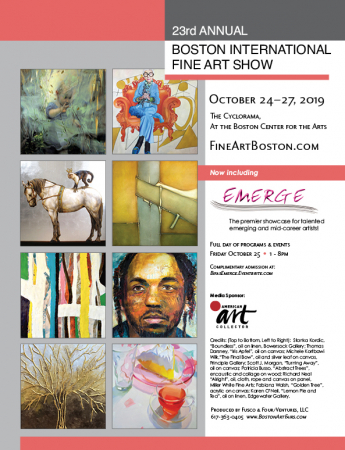 Boston International Fine Art Show
10/24/2019 - 10/27/2019
---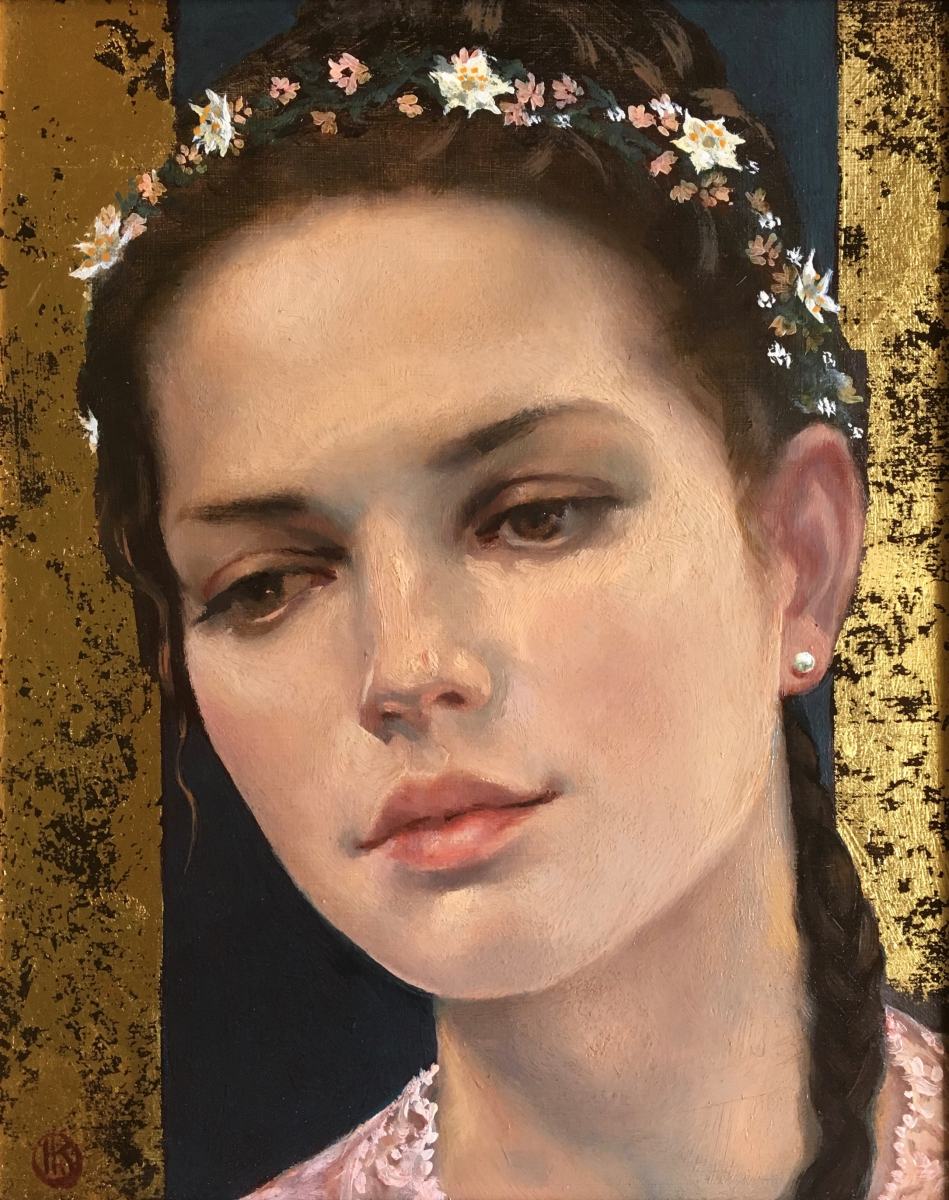 Ballerina/I Dance Because
Ken Hamilton
Oil with 22 carat gold leaf on canvas board
10 x 8 inches (L x W)
Colm Rowan Fine Art, recently relocated to East Hampton, NY from Philadelphia has carried Ken Hamilton's work for many years. Colm will be bringing an array of work to the show including etchings by Pablo Picasso.
---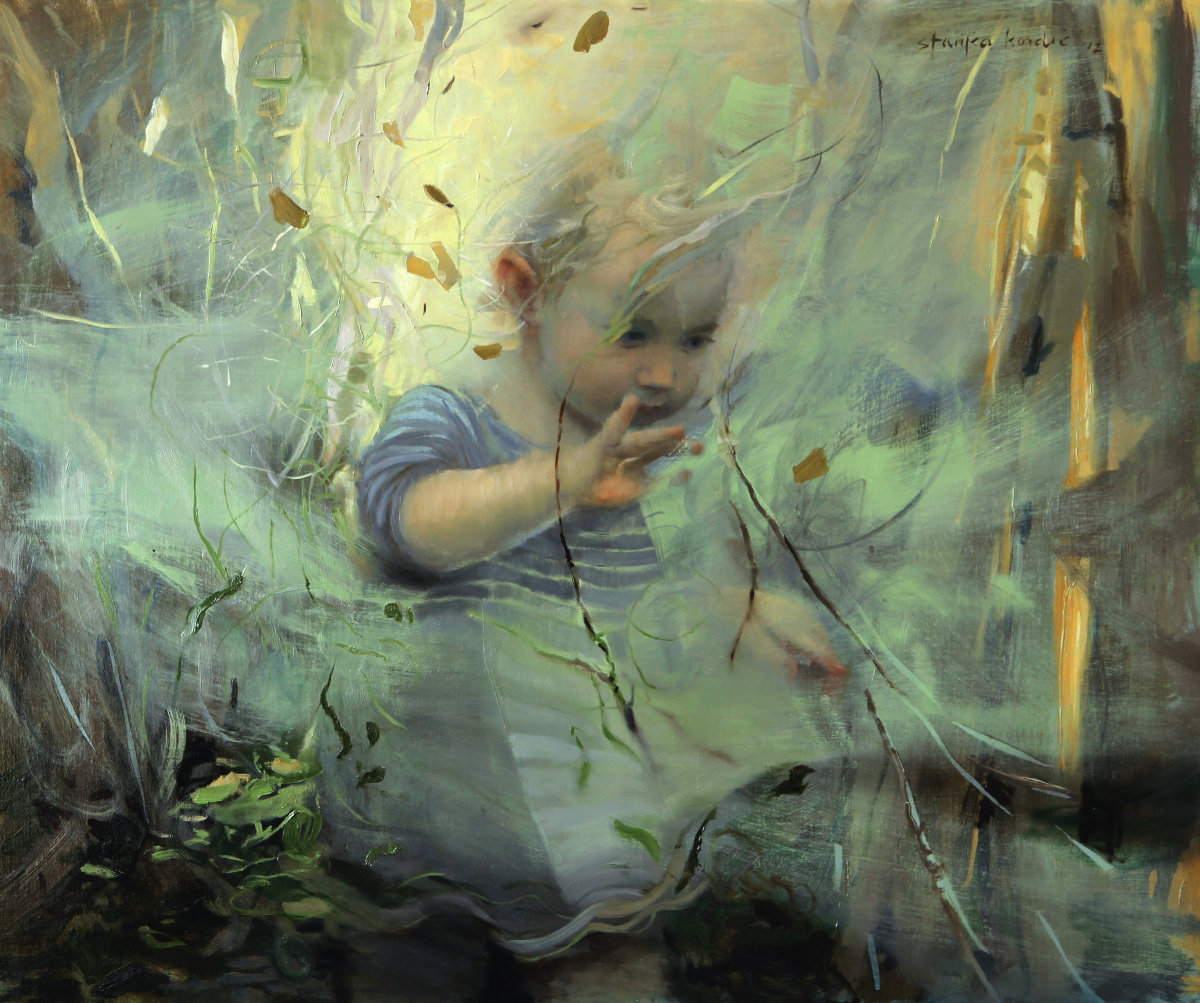 Boundless
Stanka Kordic
Oil on Linen
30 x 36 inches (L x W)
Bowersock Gallery, currently celebrating 15 years in their Provincetown gallery on Cade Cod, has been a regular exhibitors in the Boston International Fine Art Show for close to ten years. The variety of artists they carry and those they bring to the show are always amazing. For more information on the show, visit www.FineArtBoston.com
---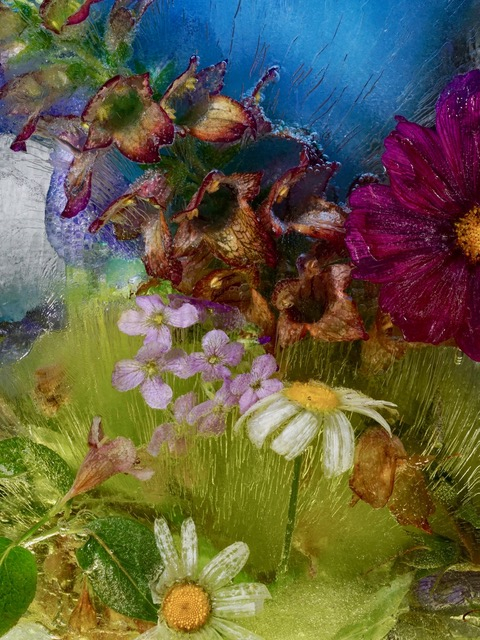 Perpetual Spring
Anna Thurber
Frozen Botanical Photograph
15 x 20 inches (L x W)
One of the artists in our new "Emerge" section at the Boston International Fine Art Show, Anna Thurber's unique photographs of frozen botanical specimens are captivating works of art.