Go to the gallery spaces
American Art Collector -

June 2023 Edition
---
Previews of Works on Sale at Upcoming Shows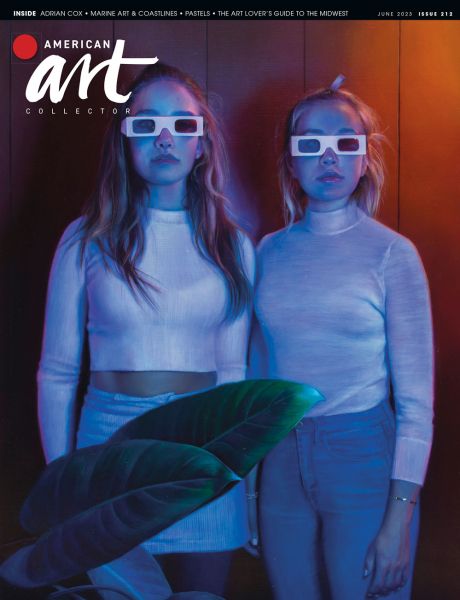 A monthly magazine and website specially written for collectors, galleries and painters of traditional fine art.
Articles emphasize mainstream art by today's favorite artists.
See what galleries are showing nationwide each month.
Find new artists to collect in a specific art destination.
Features
Upcoming Solo & Group Shows
Special Sections
Art Show / Fair Previews
Artist Focus
Award Winners
Departments
Preview New Artworks from Galleries
Coast-to-Coast
See Artworks for Sale
Click on individual art galleries below.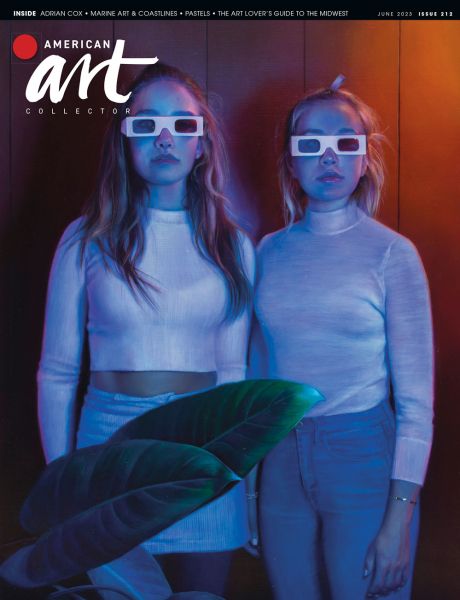 See the Magazine
as Printed
---